TOP
Shop
Wine Club
Benefits
No Sign-up fee required
Priority access to new releases and wine club only selections
Priority access to winery events including Private Chef Wine Pairings
Invitations to "Members only" events with the Alkossers
Priority Reserved Lounge Seating on Winery Terrace
---
Winners Circle
Two 12 bottle shipments
Spring Shipment: 6 bottles of Chardonnay & 6 bottles of Pinot Noir
Fall Shipment: 6 bottles of Cabernet Sauvignon & 6 bottles of Cutters Reserve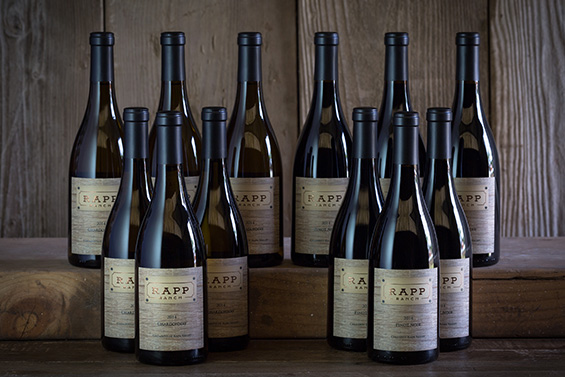 Spring Shipment: 6 bottles of Chardonnay & 6 bottles of Pinot Noir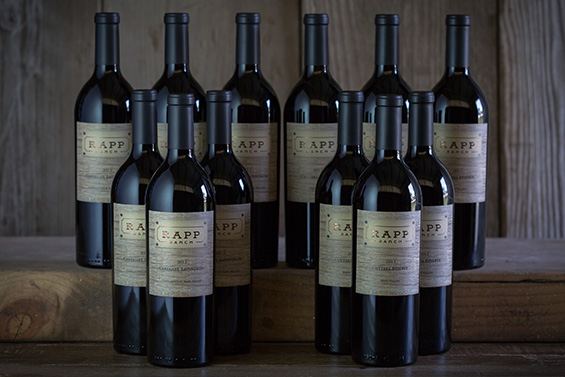 Fall Shipment: 6 bottles of Cabernet Sauvignon & 6 bottles of Cutters Reserve
All club orders can be customized if desired
15% discount on all wine purchases
$20 flat rate ground shipping on all orders of 6+ bottles
Three annual complimentary reservations for our Perfect Pairing Experience for up to four people (wine club member must be present).
Complimentary vineyard horseback ride for two
Two complimentary tickets to winery member pick up parties
Approximate shipment cost $560
---
Champions Club
Two 6 bottle Shipments a year
Spring Shipment: 3 bottles of Chardonnay & 3 bottles of Pinot Noir
Fall Shipment: 3 bottles of Cabernet Sauvignon & 3 bottles of Cutters Reserve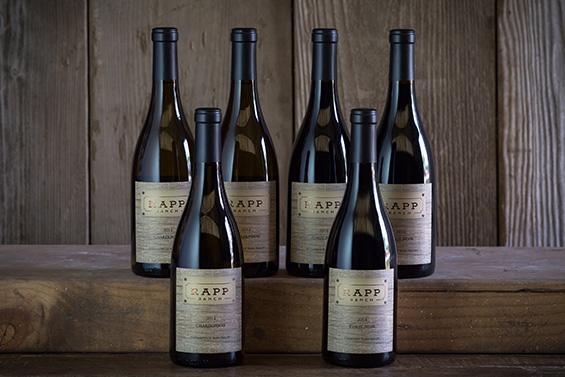 Spring Shipment: 3 bottles of Chardonnay & 3 bottles of Pinot Noir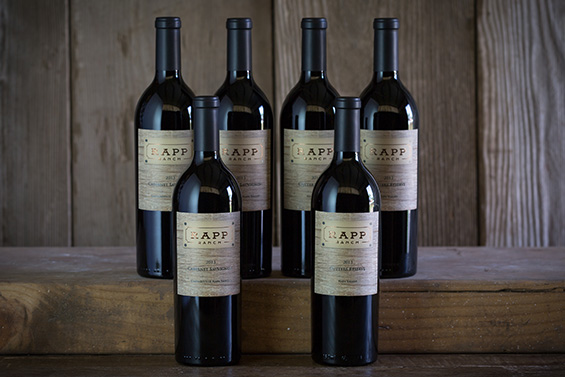 Fall Shipment: 3 bottles of Cabernet Sauvignon & 3 bottles of Cutters Reserve
All club orders can be customized if desired
10% discount on all wine purchases
Two annual complimentary reservations for our Perfect Pairing Experience for up to four people (wine club member must be present).
Two complimentary tickets to winery member pick up parties
$40 flat rate ground shipping on 6+ bottles orders

---
As a member of Shadybrook Estate, we want to ensure you have the best time on your next visit to Napa Valley. Enjoy these preferred lodging rates with some of our valued partners:
For access to these rates, please email kimberly@shadybrookestate.com for promotional code.
---
Important: Please notify wine club manager of any changes to the shipping address or any special delivery instructions. You may cancel your membership at any time by written notification to the winery. Please allow sufficient time to process your request before the next Club shipment.
A minimum of 1-year commitment is suggested with sign-up of club membership. Unfortunately, we cannot ship to ND, WV, and UT.
---
MEMBERSHIP TERMS AND CONDITIONS
I agree to have my credit card automatically charged for club member shipments twice per year (Spring & Fall).
I agree that cancellation requests received after an automatic club shipment has been billed can be subject to the cost of shipping, restock and return fees that are nonrefundable.
I understand that all Memberships are on-going and may be canceled after two additional automatic Wine Club shipments. Member must submit cancellation request in writing to members@shadybrookestate.com.
If membership is put on hold for any amount of time, or if a member chooses to skip a shipment, member benefits will also be put on hold and not available for use. To reactivate membership benefits, the member must purchase a shipment 6 or 12 bottles affiliated with their membership tier.
I understand that to avoid being charged for an automatic shipment, a written cancellation request must be submitted prior to the next billing date.
I agree that if I cancel prior to purchasing two additional automatic Wine Club shipments, I authorize Shadybrook Estate Winery to charge my card on file for an amount equal to the membership discounts received upon the date of sign up.
I hereby authorize Shadybrook Estate Winery to charge my credit card 7 to 10 business days prior to each shipment of wine, twice a year (Spring and Fall). This includes applicable shipping, and tax as required by local and state laws.
I am aware that the government requires wine shipments to be signed for at time of delivery by an adult over the age of 21. Wine can not be shipped to a PO Box. As such we recommend shipping to a business address, a UPS or FedEx Access Point that you determine. UPS and FedEx will attempt to deliver 3 times; if no one is available to sign, they will return your package to the winery and the shipment will be re-shipped at the member's expense, plus an additional $25 return fee.
I understand and accept that Shadybrook Estate reserves the right, without notification, to change: wine club charges, member privileges (discounts and tastings), event dates, and shipping arrangements at any time.
I understand that Shadybrook Estate reserves the right to put shipments on a "weather hold" during extremely cold or hot weather.